By renting our bikes you 100% guarantee yourself a healthy life
and a well spent day!
Bike Alghero is branch business of Biking Sardinia focused only on bike rental, together they are a leader brand in Alghero and they offer the top as quality either in bikes and service aswell, here you can find comfortable city bikes, Ebikes, mountain bikes, road bikes, bicycles for children of all ages.With every rental is included locks, baskets, helmets, lights & city maps free of charge.
Every day many bycicles are used by our clients. They are happy customers
There are a lot of loyal customers, who come back to rent bicycles.
Our network is being expanded. Our delivery is in cities all around Sardinia.
Our clients explore the cities, the natural parks, the less traffic road always riding a bike.
Coolest


Bikes
of the
Island
Exclusive choice from Bike Alghero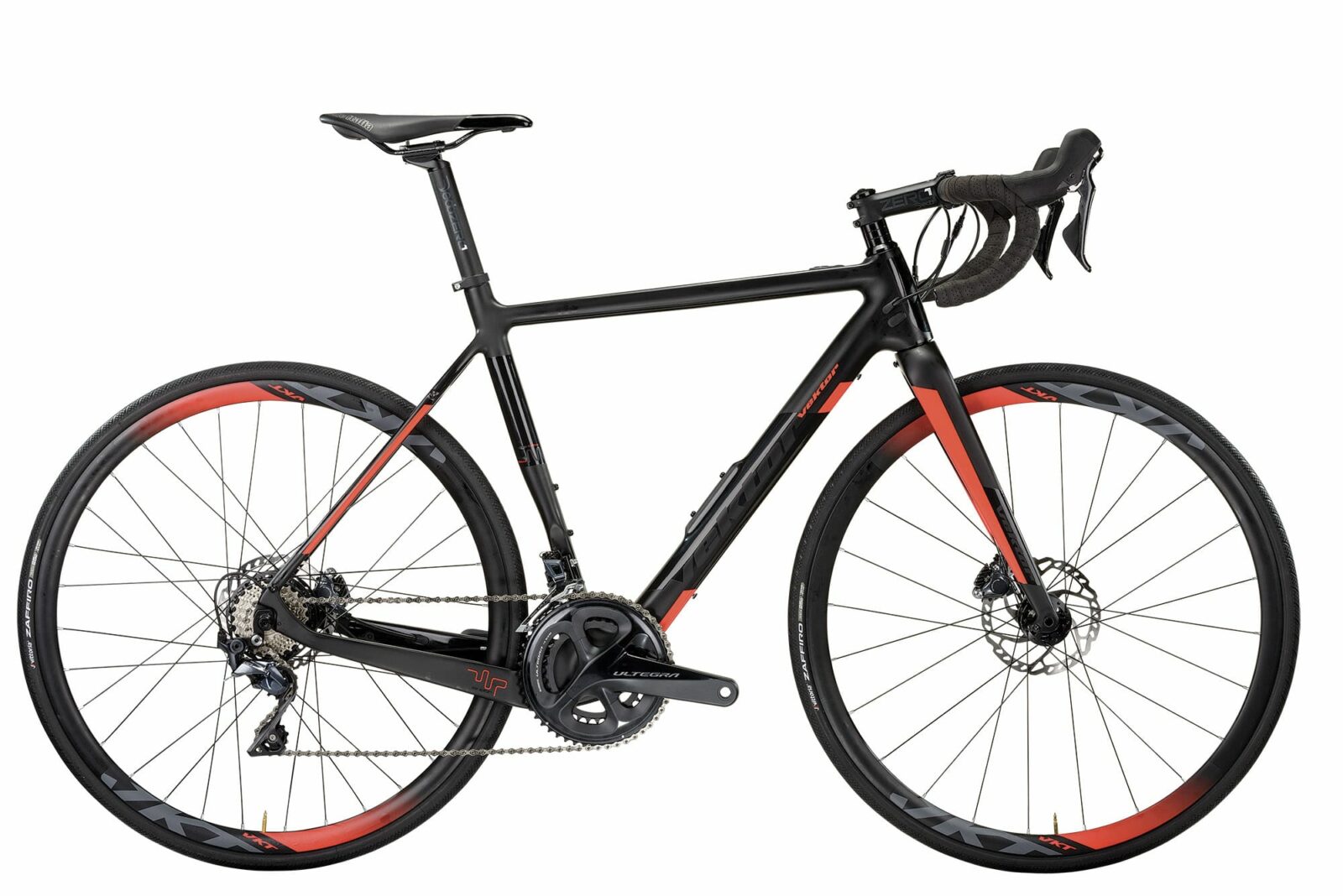 Exclusive choice from Bike Alghero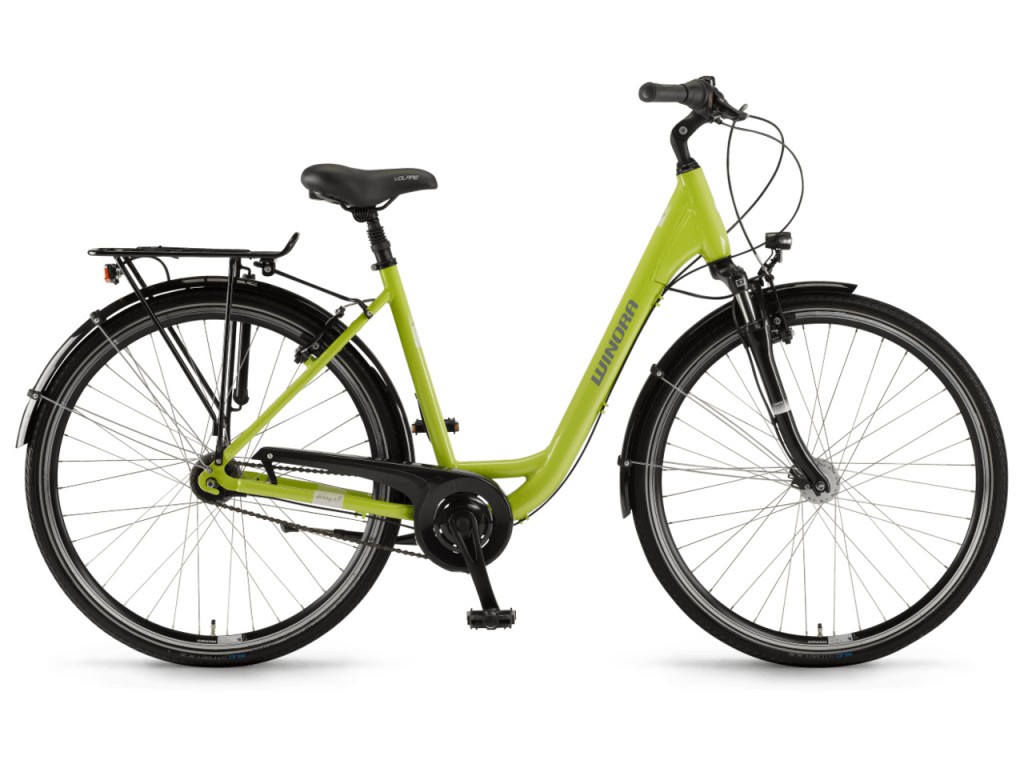 Exclusive choice from Bike Alghero