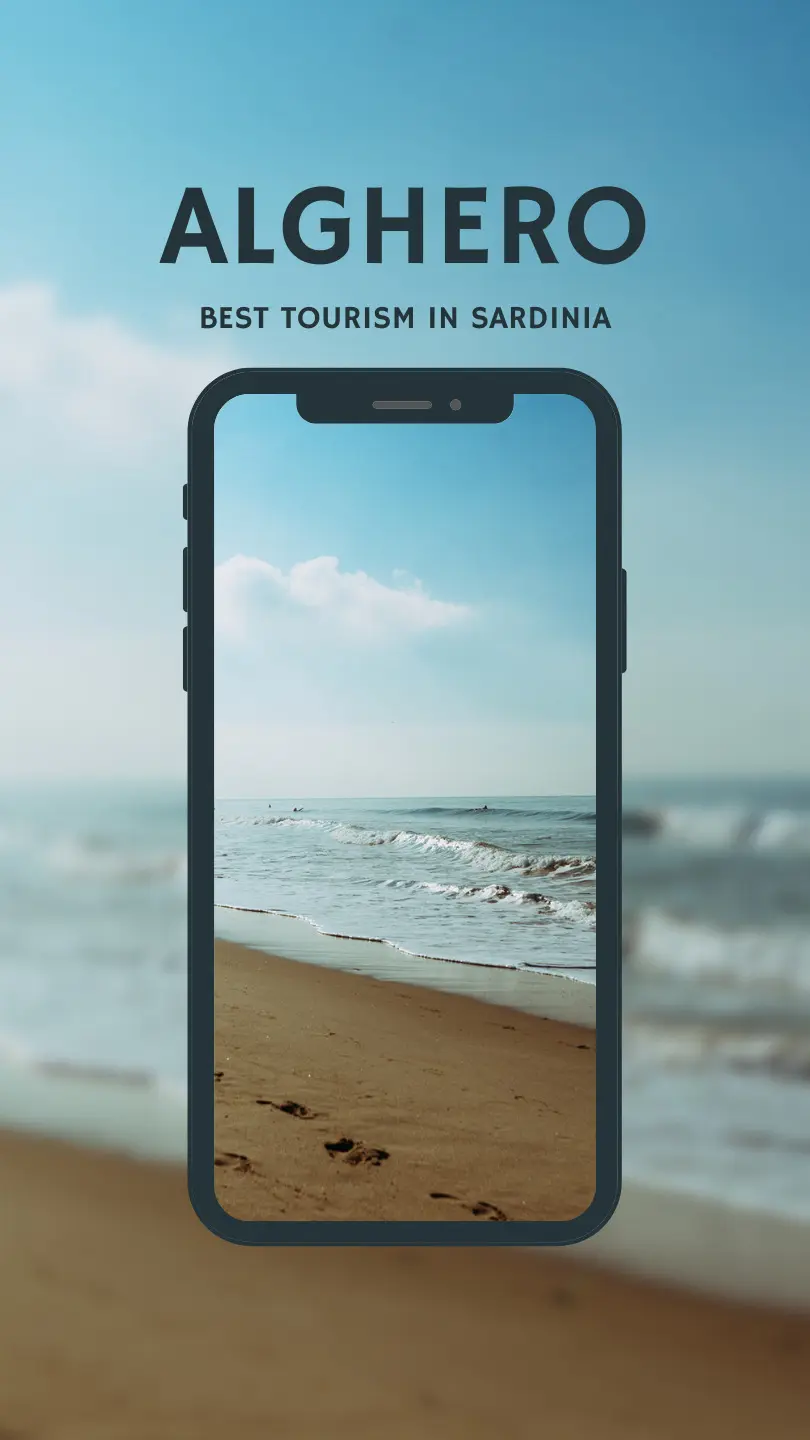 Bike Alghero was founded from a love of riding our island by bike, we make a customer priority the best bike experience.  
The Rental experience
By renting our bikes you 100% guarantee yourself a healthy life and a well spent day!
Bike Alghero is branch business of Biking Sardinia focused only on bike rental, together they are a leader brand in Alghero and they offer the top as quality either in bikes and service aswell, here you can find comfortable city bikes, Ebikes, mountain bikes, road bikes, bicycles for children of all ages.With every rental is included locks, baskets, helmets, lights & city maps free of charge.
The Store 
Bike Alghero is located inside an ancient convent of the year 1500, its front sea location and the square with the private parking make it one of the best rental store in Sardinia.
The Service
Here at Bike Alghero our objective is to develop a cycling tourism project for our island, with a view to allowing you to experience Sardinia in a uniquely exciting way! We want to enable you to visit the coastline of northern Sardinia, from Alghero to Stintino, and to help you discover the wonderful inland areas, which are blessed with numerous vineyards and olive groves, as well as fascinating pre-historic, Nuragic and medieval archaeological sites. In short, we want to be able to show all this to as many people as possible, using an emission-free, eco-sustainable means of transport fitted with an electric motor, thus making it possible for them in the process to engage in a healthy, open-air sporting activity.
The e-bikes that we offer our customers are of the highest quality and all of the models feature a long-range central motor made in Germany. These are safe machines: the frames, tyres and disc brakes ensure excellent road-handling and braking. You will enjoy a delightful trip on which, metre after metre, mile after mile, you will find silent places that will move you like never before, and you will get an entirely new perspective on our stunning island, which it turns out is even more beautiful than you had imagined.
Our Brands
The brands we deal with – such as Haibike, Winora and Merida – constitute a guarantee of quality. We have such confidence in their quality, that we offer free assistance if you buy a bike from us, lasting up to 4 years on motors and 3 years for batteries. In addition, we can offer excellent post-sales service thanks to our many years of experience in the retail sector.
Bike Alghero - The biggest rental company in town
Bike Alghero and Biking Sardinia are both brands of B-action srl
We want to make it simple to hire electric bicycles (e-bikes), road bikes, hybrid, city bikes, kids bike, mountain bikes, trekking, touring.
Biking Sardinia - Funforgettable!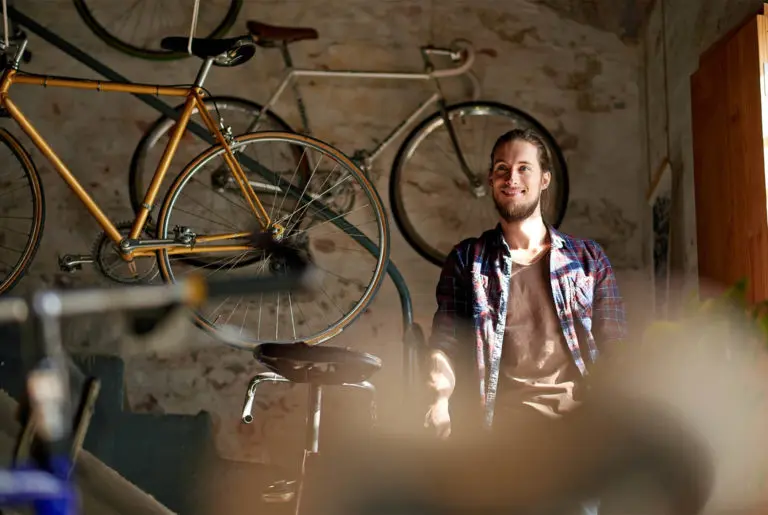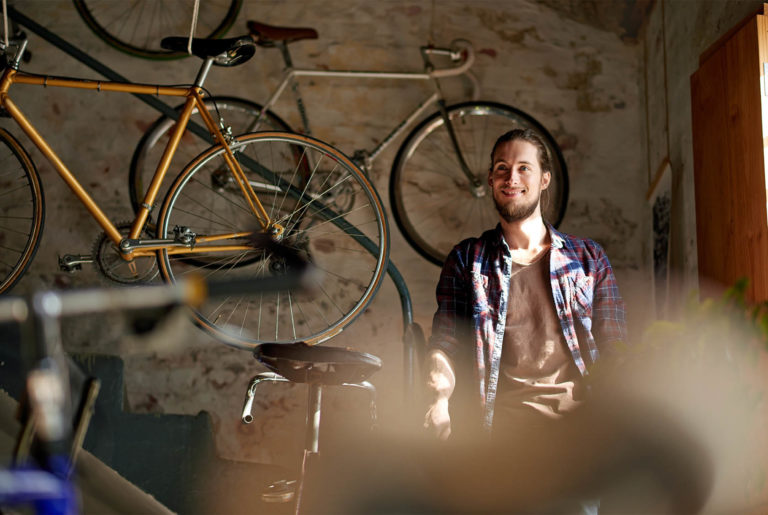 Bikes and helmets are sanitized after each use with a medical-grade disinfectant spray

We disinfect the store surfaces after each customer visit

We provide guests with antibacterial gel (80% alcohol-based) upon reception

Staff must properly wear face masks within the work area

We updated our check-in process to ensure a "zero contact" procedure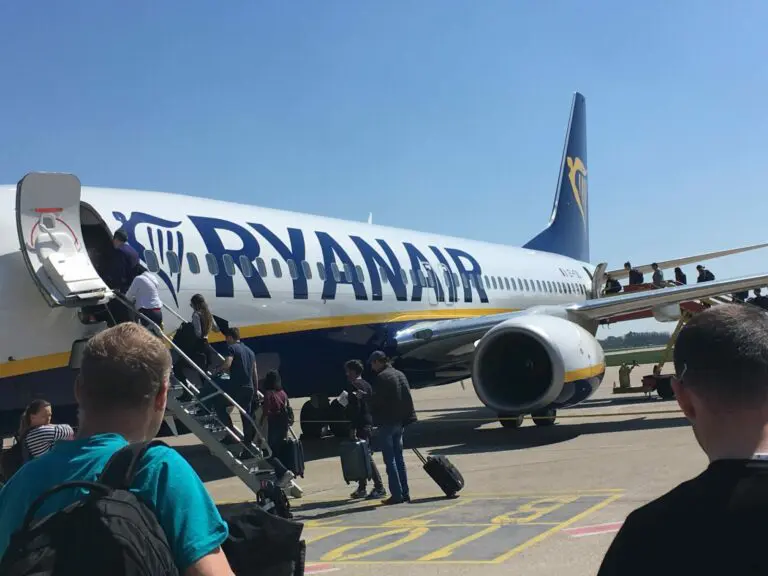 If you booked a rental and your flight has had to cancel due to the Covid, you will automatically receive a 100% refund of your deposit or full payment.
Traveler's schedule change due to other factors or any other cause please refer to our standard cancellation policy.
Biking Sardinia is a registered tour operator
Biking Sardinia is a Travel Agency and a Travel Planner
We write the best travel itineraries for you (based on your budget & preferences), and we can make the bookings getting the best deals. We offer a complete trip consultation Planning your daily activities Giving recommendations for places to visit Suggestions for the best local foods/restaurants, bars, and things to do The best Bike tour guides Many transportation options such as trains, ferries, buses and more Full complete Road Book with visual maps and infography Gpx routes tested before your travel Check also our Travel Books
Coolest


Bikes
of the
Island
Select your rental period and check the quote

paddy chambers
2022-11-08
Rented a couple of electric Mountain bikes yesterday. Staff were great. Had a great day.
Good bikes, friendly staff, reasonable prices.
Niels Ackerman
2022-11-06
Good quality bikes from Biking Sardinia, along with some great recommendations and routes in the area. We enjoyed 3 great days of cycling. Guided tour is also an option.
Ad Alghero per lavoro, volevo approfittare per fare un giro in bici di qualche ora e andare al mare. Ho trovato questo negozio di noleggio bici, tra l'altro l'unico aperto essendo l'1 novembre, con personale sorridente e molto gentile e disponibile. Il servizio noleggio bici è ottimo. Ci tornerò sicuramente. Lo consiglio!
Naprosto super dohoda. Při defektu pneu , jsem volal majitele a ten mi přivezl jiné kolo do 30 minut. Ještě jednou děkuji a doporučuji 😊
Tutto ok ( nonostante io abbia sbagliato data)
rossana visintin
2022-10-10
Abbiamo noleggiato delle e-bike e ci siamo trovati benissimo, abbiamo trovato la massima competenza, serietà e simpatia. Spiegazioni chiarissime su percorsi, spiagge peccato non avere avuto la possibilità, per questione di tempo, fare il loro tour organizzato nel luoghi più belli di Alghero, Emanuele è una bravissima guida di una simpatia unica e grazie ai suoi suggerimenti abbiamo visitato posti incantevoli. Speriamo di avere quanto prima l'occasione per fare il tour guidato con lui. Grazie!😀
Abbiamo fatto un we ad Alghero, citta'che non conoscevamo e che ci e'piaciuta moltissimo. Visto il sole splendido di ottobre abbiamo pensato di noleggiare 4 e-bile per la giornata e farci un giro per la costa e le spiaggie. Non siamo degli atleti.. ma le bici performanti ed i consigli tecnici di Emanuele, simpaticissimo, ci hanno permesso di trascorrere una bellissima giornata. Torneremo sicuramente per fare un trekking insieme a lui.
Debbie Kertesz
2022-10-09
We really enjoyed our 1/2 day E-bike excursion from Alghero. Emanuele was a great guide. Very friendly and lots of fun!
Antoni Kozielewski
2022-10-07
bez problemow, wszystko czekalo przygotowane